Since yesterday I'm back in Germany.
Grey, rainy sky. Thunderstorms. High wind and yellow-orange leaves drowning in almost endless puddles. Someone had already switched the weather from summer to autumn and I had totally missed the moment.
(Don't mind the grumping, I still love Göttingen. The town is my soulmate and either Moscow nor Paris could have moved me more~ And autumn weather suits Göttingen really well, it's just the abrupt change, that's getting to me.)
The holidays were ... fun. Not exactly what I was expecting, but my mind really
is
a bit clearer now. Or at least I hope so. The two weeks seamed somehow dream-like now. Unreal.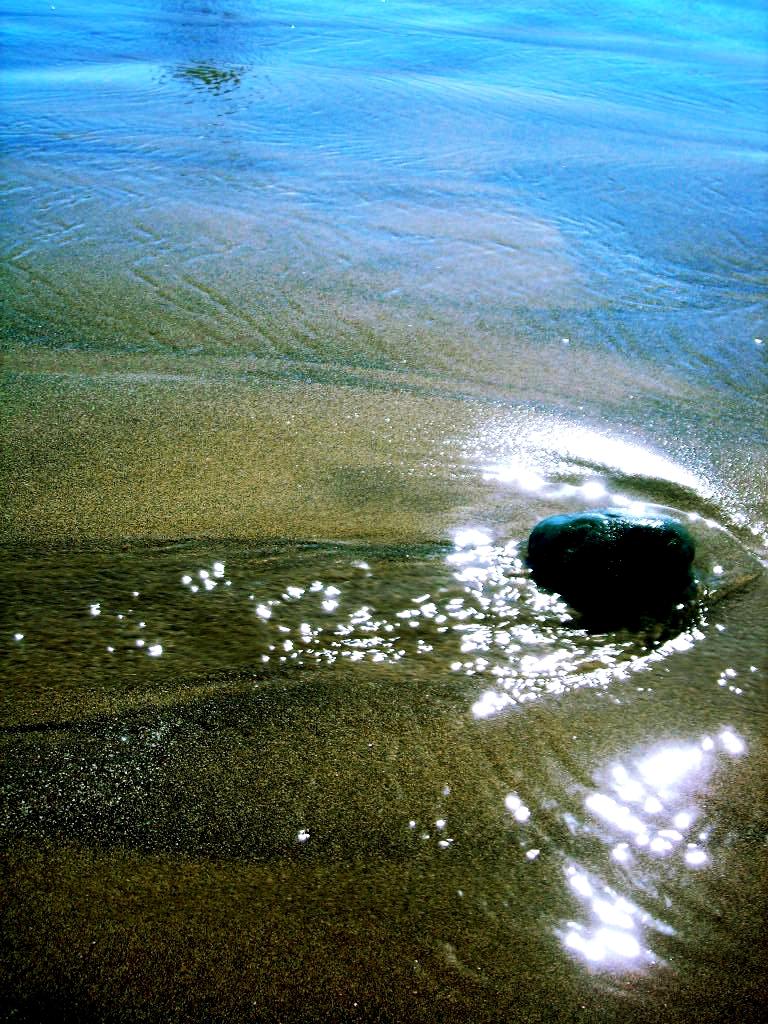 Oh, and I first tried playing golf - never thought it would be that great. Want more! :) And I'm still not good in billiard. But I can swim for over two hours and in some creepy boxing machine I've got the second highest ranking XD (
Superman!
)
Also, I've sprained my ankle really bad. Right, now, I'm at home, reading (John le Carré & Sergej Lukjanenko, shaken, not stirred - I always read two books at a time; one for waiting+eating, another for the evening, a 'go-to-be-story') and - unfortunately - learning for the last of my Bachelor exams.
Indeed, the change from sun & relaxing to raining & learning was quite abrupt. A good chance to learn some discipline? Thank you, dear Universe, for this great opportunity for self-improvement. Damn.
Lukjanenko describes in his novels quite often the concept of a "Dream Line": some kind of a 'navigation system', which will find you a perfect 'verse out of millions upon millions different 'verses. Perfect just for
you
. Finding it according to the information from the depth' of your mind, your hidden angst and wishes, your true needs. Would you like to leave our universe and live in your own world? At the risk of knowing perfectly well, just who you are and that this place with its strange morals is just exactly what you really deserves? (It can be quite a cruel realization, you know?..)
Well, I shall switch to le Carré again. (Yes, I was brought to it by the film "Tailor, Tinker, Solder, Spy" -
officiall trailer
looking forward to it! *_*;)
P.S
. During the holidays (thanks to that one particular landscape on our way to the beach -
giant cactus
) I found another hobby:
cacti
(cactuses? Lots of small, cute cactus-bastards?) I always thought my talent with plants was about Zero. Bad karma, I suppose. I either forget about them completely or start caring way too intense for them to survive. But I want to start this one last experiment.
6 of a kind: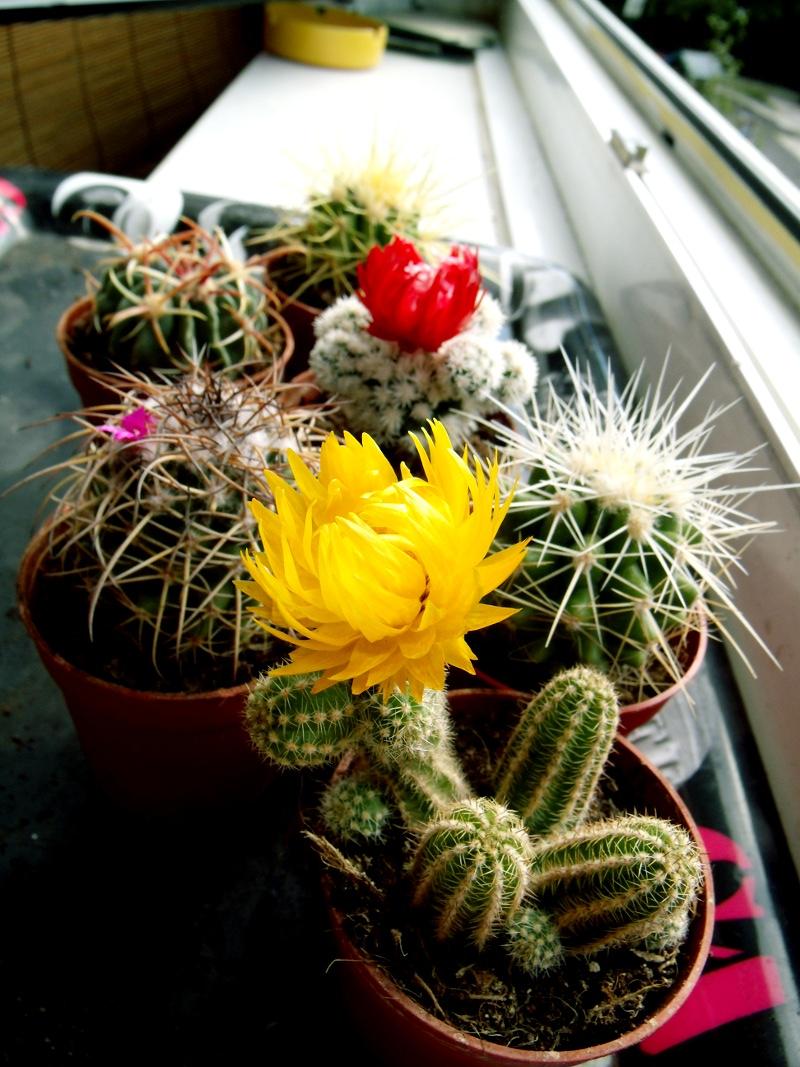 Close-Ups:
basket
(there'll be more earth soon)
violet
(this one is shy)
red-yellow
(the yellow one is Alexander and the red one is Beatrice <3)
Okay, back to my favorite peppermint-tea and learning, yay!